Performance
C3 has been busy increasing its niche fund family with the addition of crypto, IPOs, semiconductors, and custom portfolios.
C3's algorithm was developed over 4 years ago by Rohit Srivastava, C3's CIO and Portfolio Manager, resulting in an average annual return of 43% with seven- figures in assets under management.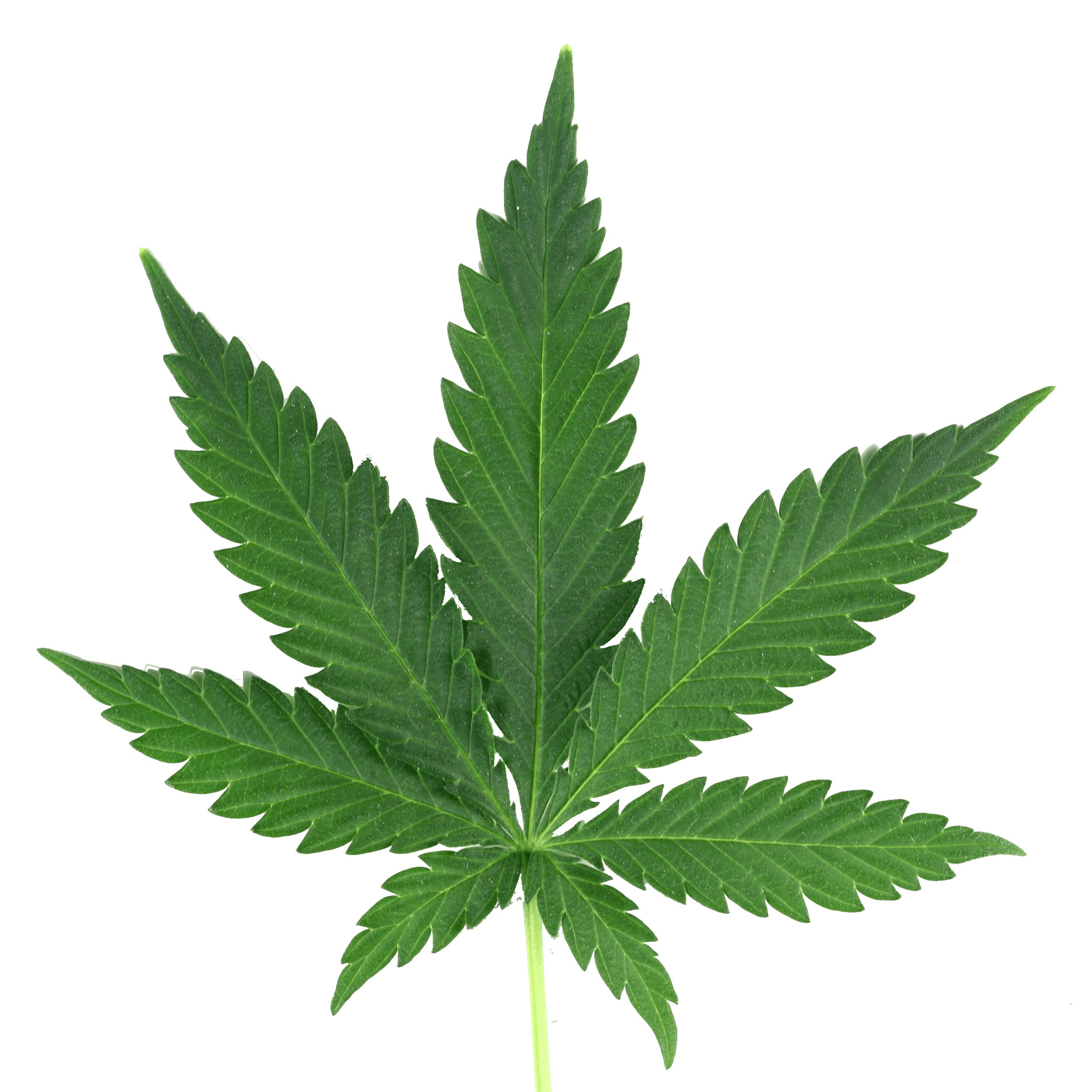 C3 has been focusing on cannabis companies since 8/01/2019 with an annual return of 93%, outperforming MJ by 147% and outperforming POTX by 149%.
During its incubation phase, C3's crypto sector had a YTD ROI of 426.34%, performing GBTC by 486% and also outperforming OBTC by 447% during the same period.
Robo Trading: Using Ai & Machine Learning to Generate Above Market Returns
Remove emotions from investing by focusing on automated trading to analyze multiple data points to create potential trades, resulting in long-term growth as well as capital preservation by utilizing risk management with predictive analytics to help generate above market returns.