What C3 Does?
C3 is an innovative FinTech company specializing in automated algorithmic trading. We use artificial intelligence-based technical analysis and machine learning, with predictive analytics to invest in niche sectors like crypto and cannabis.
C3 removes emotions from trading by focusing on automated trading using a proprietary Smart Frequency Trading algorithm which analyzes multiple data points to create potential trades.
Smart Frequency Trading benefits our clients with long-term growth as well as capital preservation by utilizing risk management with predictive analytics to help generate above market returns. It does this using a combination of technical, quantitative and cognitive analysis.
Our Focus
The goal of C3 Fund, LP is to focus on 3 industries:
Crypto Industries
In April 2021, the Bitcoin market cap reached an all-time high and had grown by over 1,000 billion USD when compared to the summer months. The market capitalization decline since that moment, reaching roughly 600 billion U.S. dollars in June 2021. While its market capitalization grew at an unbelievable rate from 2013 to 2017, the public is only slowly becoming aware of its existence. What makes a bitcoin different than traditional currency is that it is decentralized and no single institution or bank controls the bitcoin network. It is also unique because an account is easy to set up and it is completely transparent. The bitcoin price index (the average bitcoin price across leading global exchanges) has also increased significantly since its creation, rising from 367 U.S. dollars in January 2016 to a peak of over 13,000 U.S. dollars at the end of December 2017.
Chips & Semi-Conductor industry
After a fall of around 15% in 2019, the industry is forecasted to rebound with around 4% revenue growth to $414 billion in 2020. The semiconductor industry had consistent growth over decades and would continue to grow consistently. The IC (Integrated Circuits) growth market has been a consistent 10% a year. China is not at a point where it is self-sufficient in the IC manufacturing and the dependencies on US Based companies on semiconductor manufacturing is high. Also, the global demand for chips and semiconductors is rising consistently and expected to rise till 2024.
Cannabis Market
The cannabis market is expected to record a robust CAGR (compounded annual growth rate) of 14.5% during the forecast period, 2019-2024. The drivers identified in the market are medicinal properties of cannabis, increasing the legalization of cannabis, and increasing advances in genetic development and intellectual property of cannabis.
Performance
C3 has been busy increasing its niche fund family with the addition of crypto, IPOs, semiconductors, and custom portfolios.
C3's algorithm was developed over 4 years ago by Rohit Srivastava, C3's CIO and Portfolio Manager, resulting in an average annual return of 43% with seven- figures in assets under management.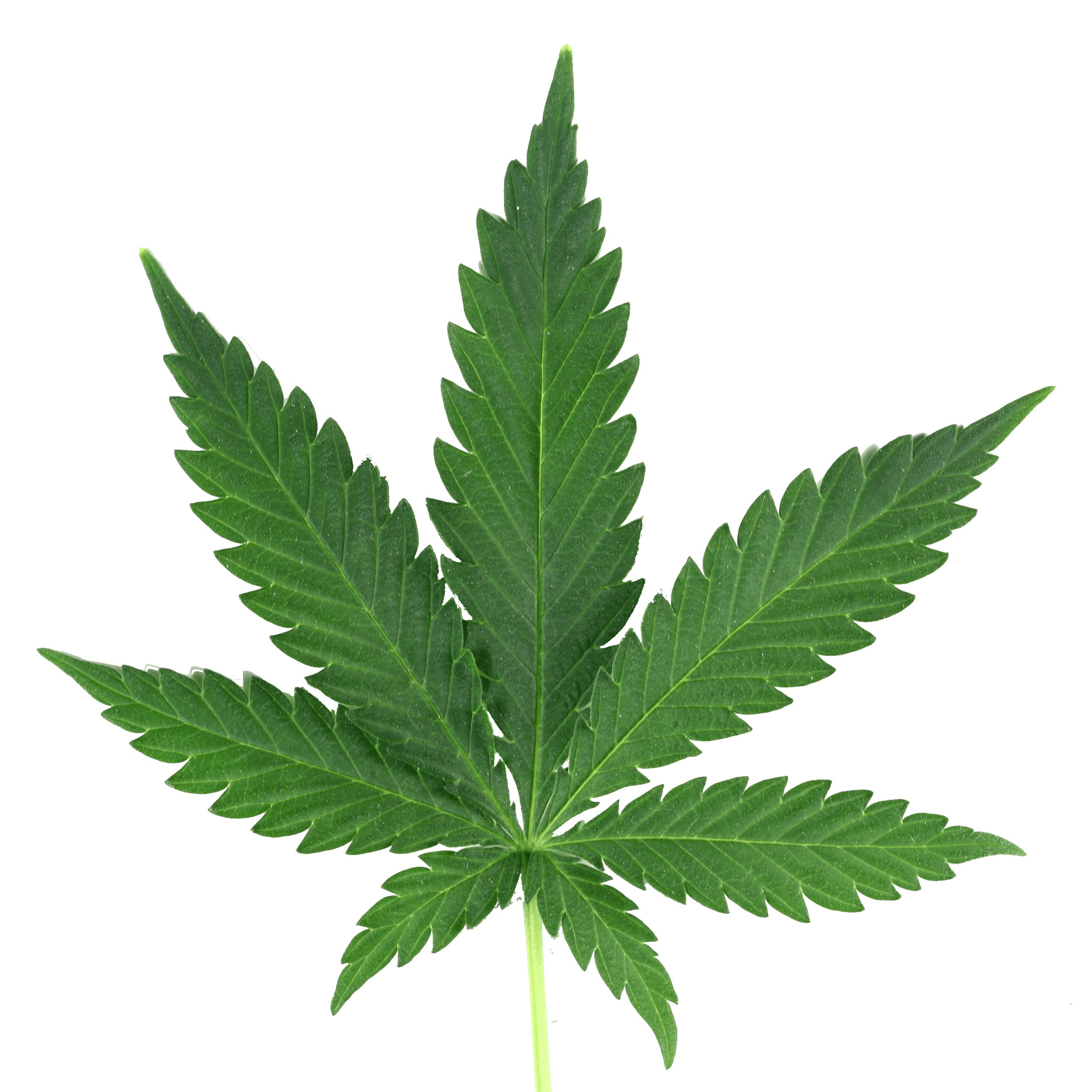 C3 has been focusing on cannabis companies since 8/01/2019 with an annual return of 93%, outperforming MJ by 147% and outperforming POTX by 149%.
During its incubation phase, C3's crypto sector had a YTD ROI of 426.34%, performing GBTC by 486% and also outperforming OBTC by 447% during the same period.
Robo Trading: Using Ai & Machine Learning to Generate Above Market Returns
Remove emotions from investing by focusing on automated trading to analyze multiple data points to create potential trades, resulting in long-term growth as well as capital preservation by utilizing risk management with predictive analytics to help generate above market returns.