Automated AI Based Trading Fund
C3 Fund, LP bases investments on 3 basic fundamentals
Capital Preservation
Crypto Investments
Custom Portfolios
Capital Preservation
The protection or preservation of capital is the foundation of any well-balanced investment portfolio. Preservation lays the groundwork for planning better returns on your other assets. C3 protects your valued investments from market volatility.
Crypto Investment
Cryptocurrencies volatility can be a wild ride without the proper tools. Although investing in cryptocurrency can be volatile, the basic principles of asset allocation and diversification still come into play when you build a solid crypto portfolio. A growing array of investment options make it easier to put digital tokens alongside traditional investments.
Custom Portfolios
There are significant benefits of building a custom portfolio to manage and invest your money to stand the test of time. You can customize your portfolio to get the most out of your investments at a comfortable risk level so that your investments match your financial goals, with less stress.
Our Technology
C3 removes emotions from trading by focusing on automated trading using a proprietary Smart Frequency Trading algorithm which analyzes multiple data points to create potential trades.

Smart Frequency Trading benefits our clients with long-term growth as well as capital preservation by utilizing risk management with predictive analytics to help generate above market returns. It does this using a combination of technical, quantitative and cognitive analysis.
Performance
The goal of C3 Fund, LP is to focus on 3 industries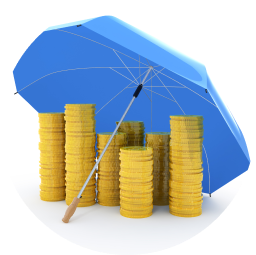 The C3's AI is efficient and it rides the bull on the upside and preserves the cash when market is in downside.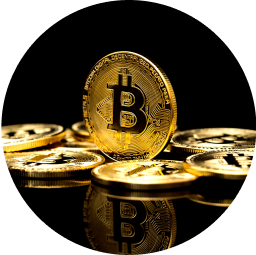 Out of top 25 most traded stocks, 22 stocks outsmarted the buy/hold strategy. The average gain was 35% v/s 0.38% for Buy and Hold Strategy.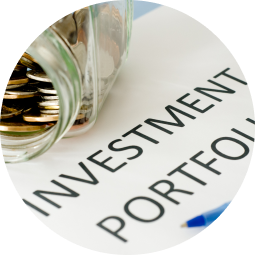 C3 offers custom portfolio. Example - A Set of Cannabis stocks using C3's AI outperformed the buy and hold strategy by 500%.
Using Ai & Machine
Learning to Generate
Above Market Returns